About
By Ammar Qammaz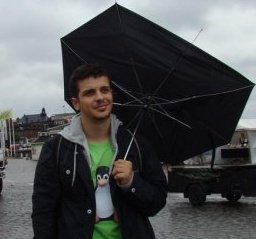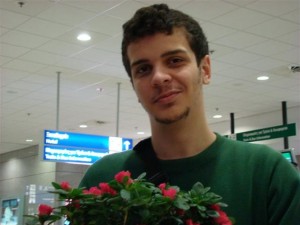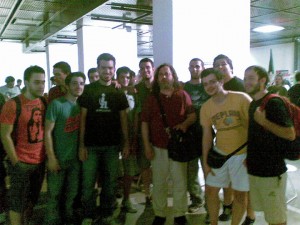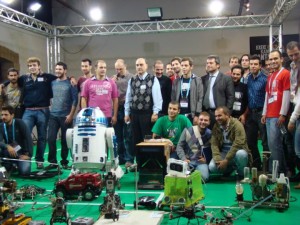 My name is Ammar Qammaz and I am a computer programmer currently living in Athens , Greece !
My personality type is INTJ according to tests I've made
I was born in 11/08/1986 and from 9 years old ( when my parents bought me my first Nintendo GameBoy ) I started to be interested in computers and electronics.. I learned my first programming language when 16 years old and since then I have consistently improved my skills both in computer science as theory but also in practice writting lots and lots of code..!
Highlights in my life until now have been :
* 1999 Learning my first programming language "FreePascal" and first encounter with a Linux OS
* 2003 Beeing distinguished and chosen for the 2nd national team for IOI ( International Olympiad of Informatics 2004 ) after a national programming contest ( at the tender age of 18 )
* 2003 Building my own Graphical User interface ( ammargui )
* 2004 Having an official invitation from my university ( Athens University of Economics and Business – Computer Science department )
* 2008 Developing my small guard robot named "GuarddoG Project" !
* 2010-2011 Serving in the Greek Army as a Communications systems operator
I am proficient in using the following technologies/platforms/programming languages and toolkits :
- GNU/Linux , Android , Windows , Embedded systems ( Arduinos , AVR etc )
- C / C++ / PHP / HTML,CSS,Javascript / Shell scripting / Freepascal / Java ( I dont like it )
- Git, WxWidgets , OpenGL , OpenAL , OpenCV , ARtoolkit , Apache , MySQL , GIMP , Firefox Addons , Audacity , phpBB , Joomla , WordPress , b2evolution
I am also a strong advocate of Free and Open Source Software , the Free software foundation and GPL..
My research interests are Computer Vision , Computer Graphics , Human Computer Interaction , Linear Algebra , Robotics , Artificial Intelligence , Machine Learning , Embedded/Ubiquitous Computing and the neighboring fields..
In my spare time I like watching documentaries , amateur photography , thinking about things , traveling , gaming and quality time with my friends! I also like philosophy and generally all science related fields!